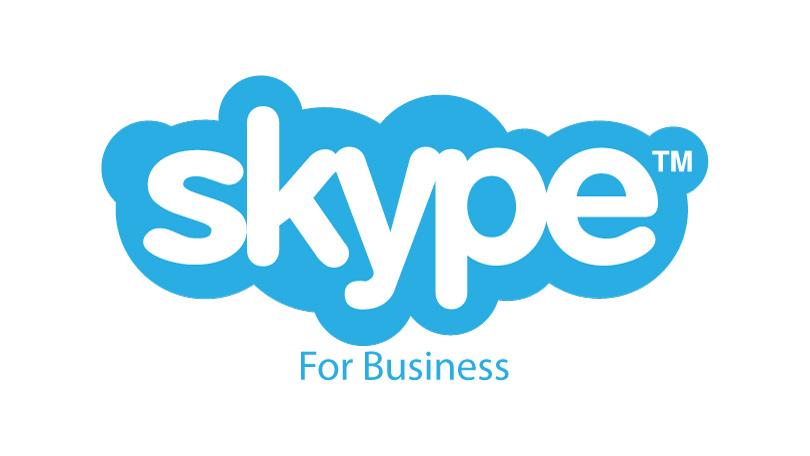 Skype for Business, which was formerly known as Microsoft Office Communicator and Microsoft Lync, is an instant messaging system for clients used with Skype for Business Serve or Skype for Business Online, which is available through Microsoft 365. Skype for Business replaced Lync in 2015, and combined features of Lync and Skype. There are two interfaces for users, which allows organizations to switch users from the default Skype for Business interface to the Lync interface.
Skype for Business provides users with several features. Online meetings can be conducted through Skype for Business, and can be anything from team meetings, live streaming of meetings, and or dial-in conference calls. Users are also able to communicate across all different devices. Calls are able to be made, received, and transferred using phone, PC, Mac, and mobile. This allows users to move away from expensive telephone hardware and shift to a simplified phone system.
Organizations also have access to multiple features that are extremely beneficial to conducting business, such as:
There is an unlimited amount of meetings for people without a subscription for up to 10 people.
Users can invite their team via a personalized link. Any device can set up a meeting and join a meeting. This includes a PC/Mac, iPhone, iPad, and Android.
Sharing a screen or file can easily be accomplished.
Built in instant messages can be sent during business meetings. This allows for users to easily offer new ideas.
PowerPoint presentations can be uploaded with interactive tools, annotating, highlighting, and laser pointing.
A whiteboard feature can be used to draw, draft, and edit projects together, as if collaborators are in the same room.
Custom built accessories are also available to improve meetings such as certified USB speakerphones, headsets, and HD cameras.
More features include use of Office apps such as Word, Excel, PowerPoint, and OneNote. Businesses can also schedule meetings with outlook, via a link, so that guests can join straight from their Outlook calendar.
Skype Meetings Broadcast
Large group meetings are easily put together with Skype Meetings Broadcast. If a conversation is taking place in an instant message, it can be turned into a video call. There are several Collaboration tools available, too, that allow individuals to record meetings, take quick polls, run Q&A's, and add attachments to a meeting. 1TB file of storage and sharing is also available for access anywhere. Finally, on demand phone and web support is available, to all users, if any issues arise.
Skype for Business can be a very useful asset to a company. With its multitude of features, it makes it easy to conduct effective and professional presentations and meetings. Consider choosing it for your business if you want an easy way to connect your company wherever your employees might be.
Clarus Communications has been serving the St. Louis area since 2001 and can assist your business in getting started with Microsoft Office 365 or any of the suite of Microsoft products and services. We'll work with you to assess your needs and recommend a solution that is custom tailored for your business. If you would like more information about Microsoft Office 365, click here or call us at 314-300-4700.