Free Business Continuity Service From nexVortex
We know that as a business you need to have your customers reach you.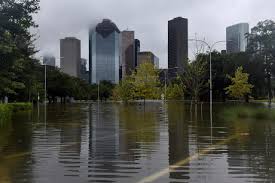 You may have a PBX or voice service which is no longer in operation.
We want to enable your business to be reached by providing you the ability to forward your main office number to a voicemail box which will then send voicemails (.wav files) to your email.
nexVortex is providing this FREE voicemail to email service for those businesses impacted by Hurricane Harvey.
If your business voice service is unavailable, nexVortex can help you receive business calls, play a custom message to your customers, and receive voicemail messages left by your customers through your email.
Please fill out this form:  http://www.nexvortex.com/harveybusinesshelp/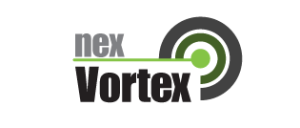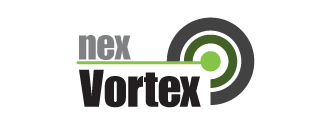 THIS FREE VOICEMAIL SERVICE INCLUDES:
1 Voicemail box on one (1) phone number (DID)
A custom recorded greeting for your business
Free usage for calls made to your voicemail line
Support for up to 10 concurrent calls (dependent on your current carrier's capability to forward calls to a nexVortex provided number)
If you do not have an existing nexVortex account, nexVortex will provide a new Texas phone number or you can port your existing number (approximately 7 day lead time) to nexVortex
Those who port a number to nexVortex can port their number back away once they no longer need our free service
Use for up to 60 days until you get back up and running with your current provider
Please allow up to 24 hours for activation
Please let nexVortex know if you have any questions on this free service (855.639.6300 or harveyhelp@nexvortex.com)
BE SAFE.  WE ARE HERE TO HELP
In addition, Clarus Communications has been helping businesses since 2001 with their telecommunications needs. Since then, the company has grown into a full-service technology services partner, assisting customers with telecommunications services, phone systems, IT services, Cloud, and software licensing.  Clarus aims to provide value by managing the best solutions for its clients. With a distinct advantage of providing services, as well as the knowledge and expertise of today's technology, Clarus helps businesses run more efficiently, lower costs and improve productivity.
Visit Clarus Communications here or call us at 855-801-6700 to speak with one of our knowledgeable staff so we can work with you on getting your business back up and running quickly by finding the right services at the most affordable rates.  Our goal is to ensure high levels of customer service plus building and maintaining a system that enables your business to run well.